Who is this Kilted Farmer
Learn more about Michael Moss and maybe even why he wears a Kilt.
---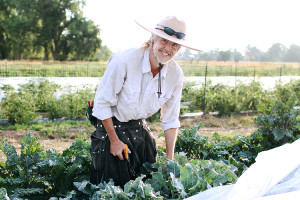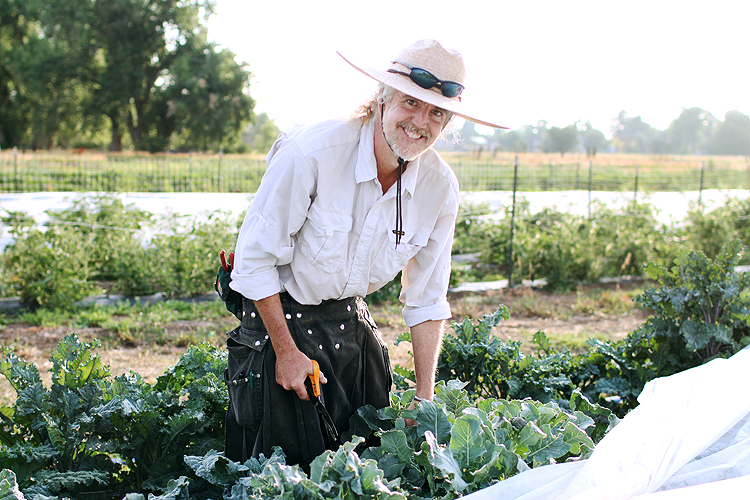 Hello and welcome to Kilt Farm.
We believe in growing nutrient-dense produce, naturally. Through growing nourishing food, we build both the soil and the community we engage with.
This year we have expanded to another 7 acres in Niwot, Colorado and are delivering our high-quality produce to wholesale clients along the Front Range.
Please sign up for our newsletter to stay up to date on the latest farm news and events.
Eat and be well,
Michael Moss, your Kilted Farmer