Why is Kilt Farm Different
Learn about Kilt Farm and why you want to eat the food I grow.
Who is this Kilted Farmer
Learn more about Michael Moss and maybe even why he wears a Kilt.
2018 CSA Information
Get all of the details on our 2018 CSA program. there are only 75 shares available so now is the time to reserve your spot.
---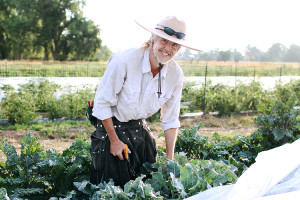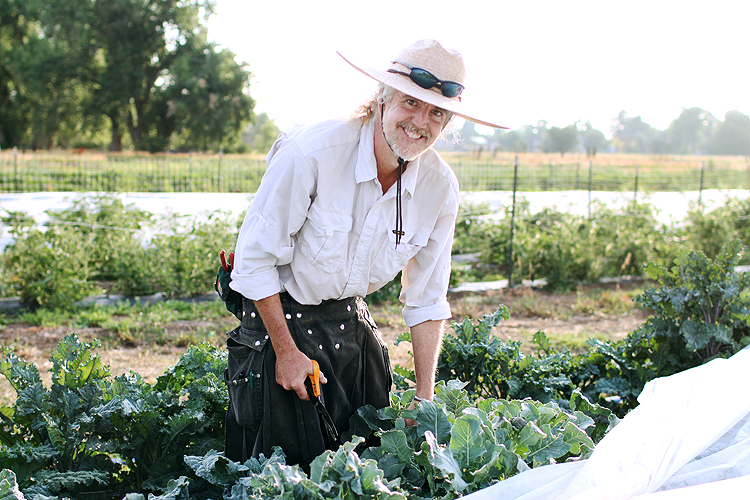 Hello and welcome to Kilt Farm. Int 2017 we grew from 7 to 30 acres under our management. This year we produced tons of the sweetest and most delicious produce. We are all very excited to continue the production of nutrient dense food in 2018. Our farm hopes that you, your family or your business will benefit from our soil focused farming. Better soil equals better food, nutrition and health! Please reach out and let me know what I can grow for you.
Eat and be well,
Michael Moss, your Kilted Farmer