Who is this Kilted Farmer
Learn more about Michael Moss and maybe even why he wears a Kilt.
---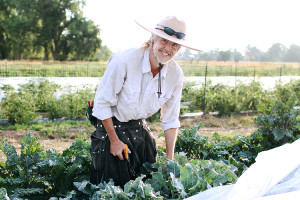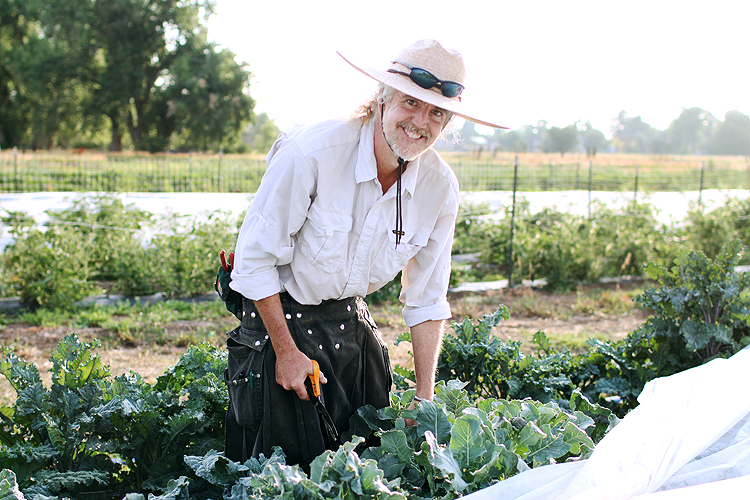 Hello and welcome to Kilt Farm. I am in the process of developing more land for Kilt Farm. Due to the extensive work needed to prepare the land for growing the best crops, I will not be offering a CSA this year. There may be fall crops and special opportunities later in the year, but for now I'll just be tackling wholesale markets. Please sign up for our newsletter so you can stay informed on the latest information and news.
Eat and be well,
Michael Moss, your Kilted Farmer