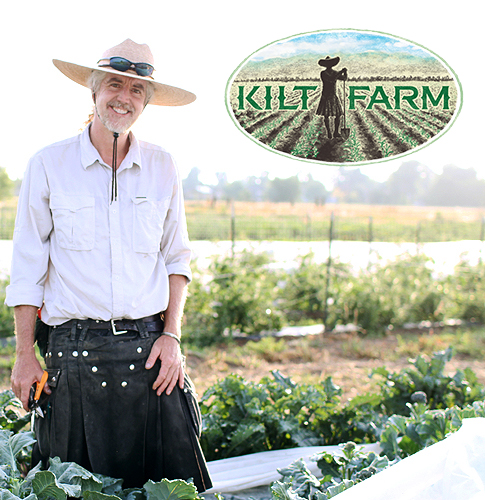 Even though it is cold outside tonight, well actually very cold, I am super focused on getting everything ready for next season. Here are a few highlights for you so you can think about long warm days filled with amazing food.
• I have submitted a loan Application for Kiva Zip to help us buy the tractor for the farm. They are an amazing non-profit that focuses on micro loans around the world but now they are rolling out a new program to help start new businesses here in the US. Check them out, it is a pretty great way to get a farm started.
• I am meeting with NRCS next week to look at the cost sharing program for the irrigation system at the farm and since I am a young farmer, there is a lot of support available. Pictures to follow next week.
• CSA Shares are now available to reserve for the Front Range and the mountain communities of Dillon, Steamboat Springs, Breckenridge and Silverthorn. Check out all of the details here.
• I have also really kicked up marketing of the farm on Facebook. Check out the page and please like the farm if you have not yet!
• Lastly, I have already hired six of the staff I will be working with this upcoming season. I am so excited to draw such amazing people to the farm. This is only the sign of amazing things to come.
I look forward to growing food for you this summer.