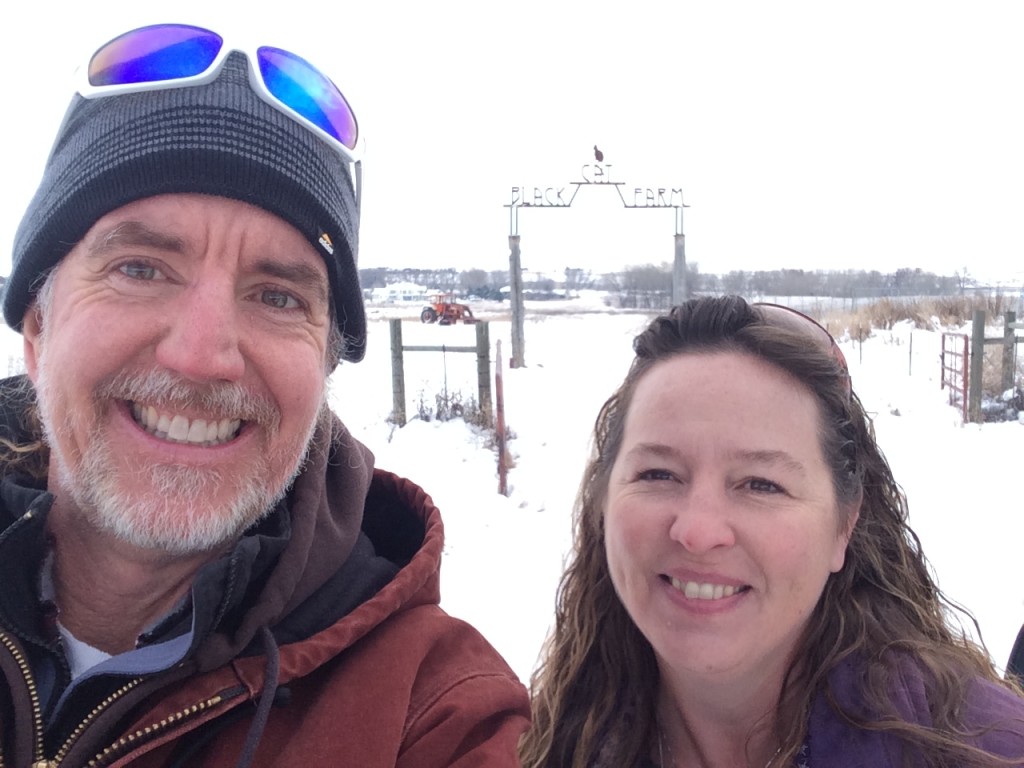 Today, even with temps in the single digits, I met with Joni Burr from the National Resource Conservation District at the farm. We walked the property and explored the support that they provide for beginning farmers and resource conservation programs like cover crops, irrigation and high tunnels. I am super excited to work with her and the entire NRCS Longmont Office to build the perfect irrigation system on the land. Hopefully there will be funds available in the EQUIP program to offset some of the cost this year. It felt really good to hand off my application for this program.
I so appreciate programs that help farmers preserve precious resources, like soil and water, and achieve their dreams. Thanks Joni, for visiting with me today, even in the cold and wind.
Don't forget, now is the perfect time to join Kilt Farm as a member and lock in some fantastic food for the upcoming summer.