Join Our Farm Stand
Our 2023 CSA is sold out. Join our Farm Stand to order one-off boxes of farm fresh produce throughout the growing season.
Partnering with Harvie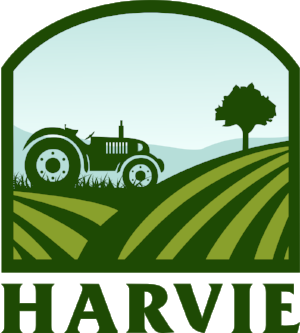 We have partnered with Harvie to provide our CSA members with customizable shares optimized to your preferences. Harvie helps us with the back end of CSA Management to match what we have available with your preferences. They also handle payments, vacation hold scheduling and more which means we can focus on growing the best food for you.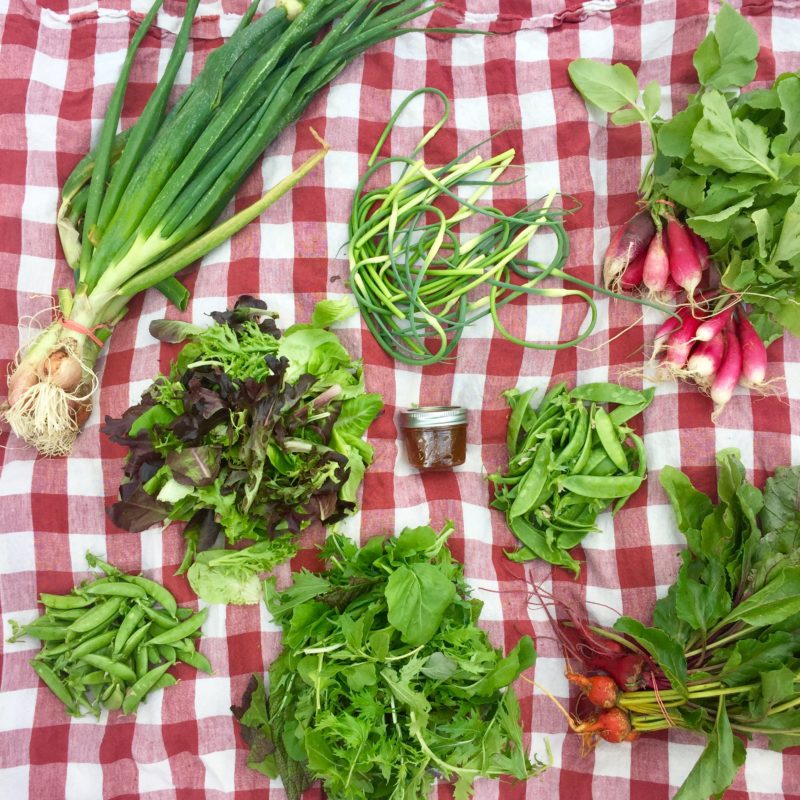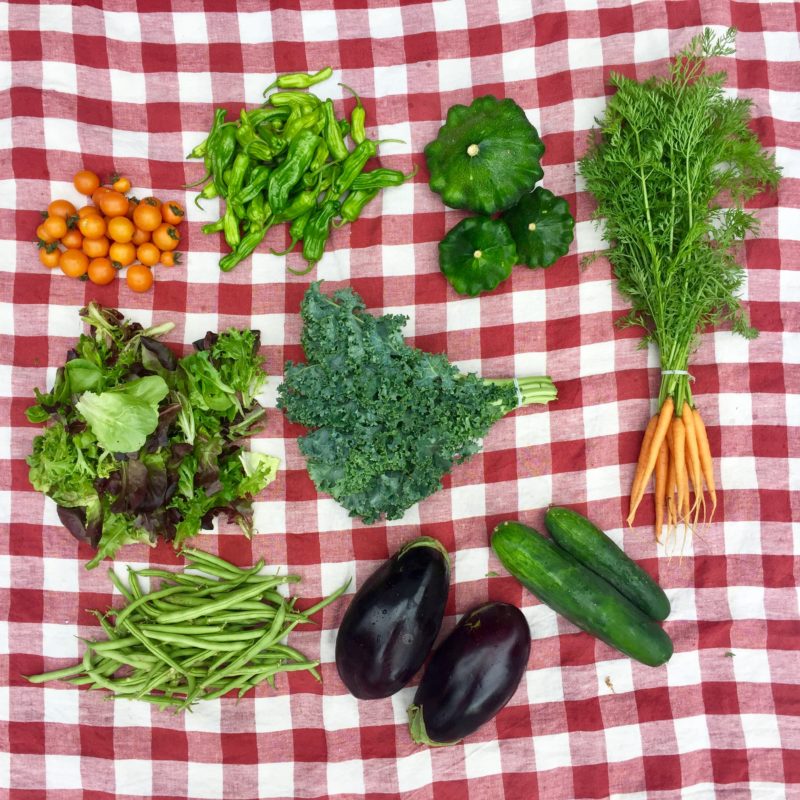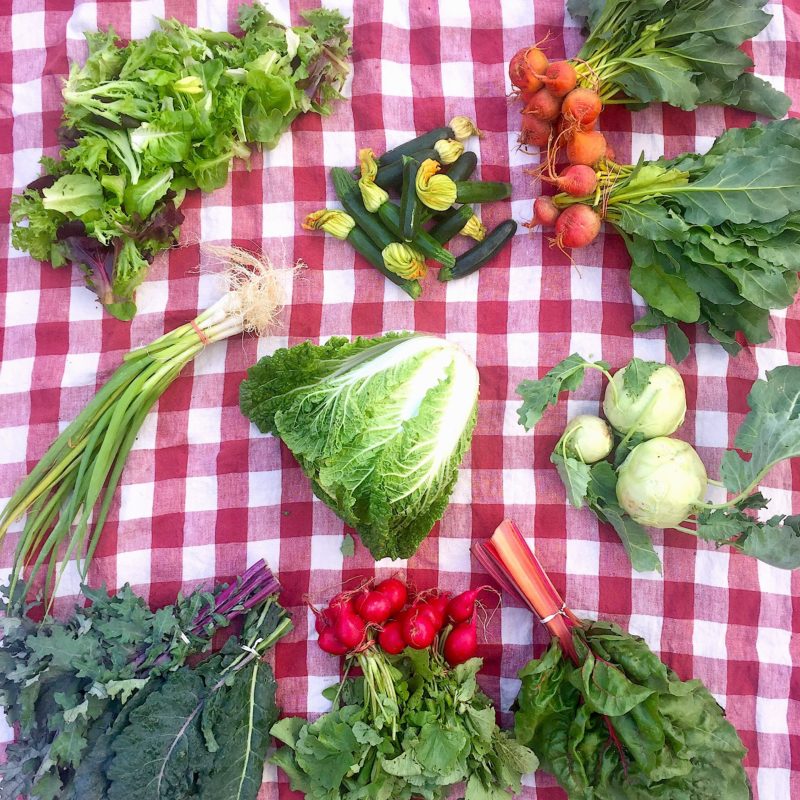 Why Is Kilt Farm's CSA Special?
We believe that healthy soil grows healthy food which, in turn, helps us be healthy. We focus on nourishing out soil so you can have the highest quality produce in Boulder County. Nutrient dense produce tastes amazing and also lasts far longer in your kitchen.
Customized boxes will allow you to select vegetable preferences at sign-up and then customize each week based on our harvest. If you don't like beets, you'll never get them in your share. We are the only farm in Colorado offering this level of customization!
Farm Stand 2021 Dates
Early June through Late October
Tuesday & Wednesday Pickups
Pickup Locations
North Boulder
Downtown Boulder
South Boulder
Gunbarrel
Niwot
Louisville
Home Delivery Available  ($10/wk)
CSA Sign Up