Join The Kilt Farm Crew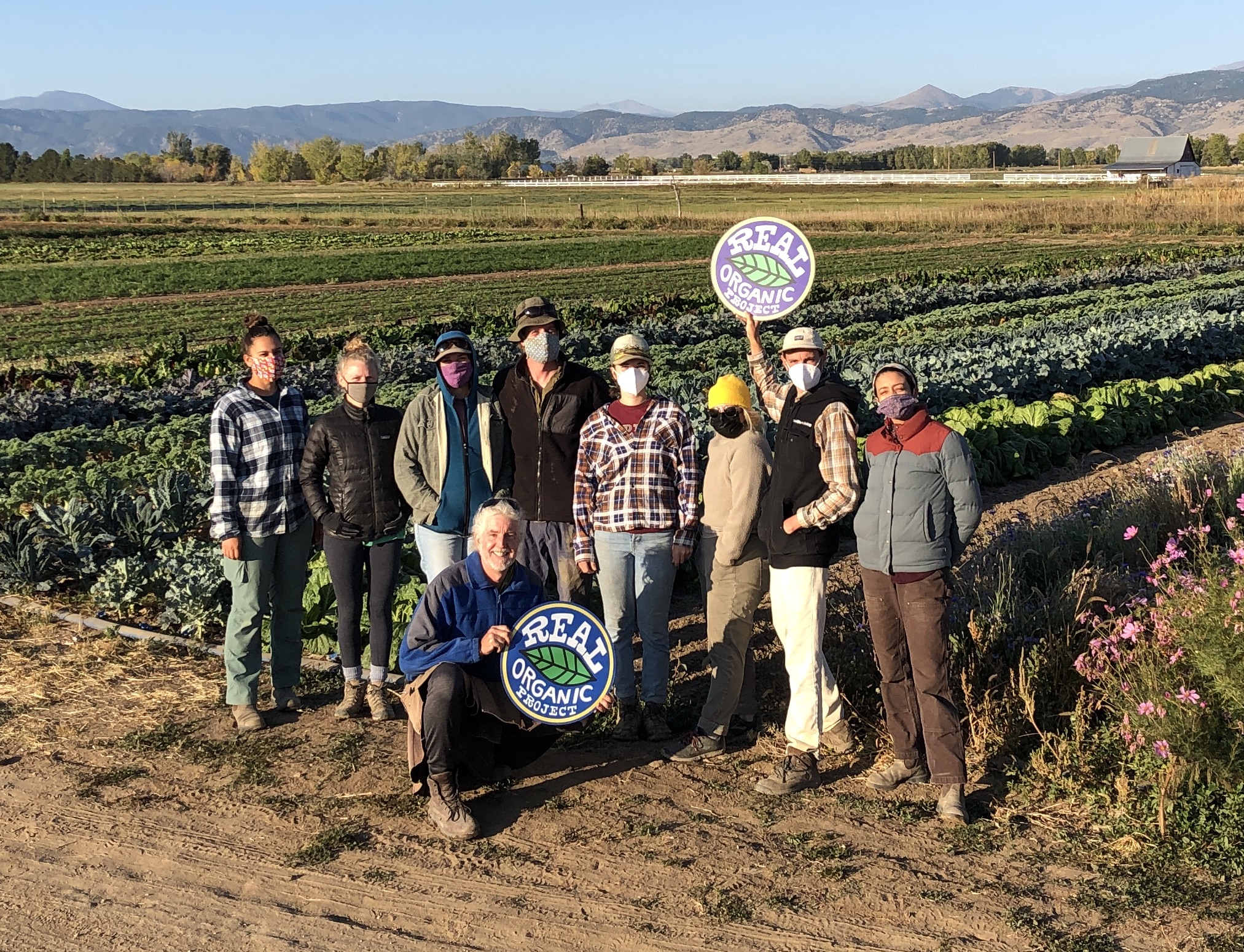 We are looking for amazing people to join our team. 
Are you passionate about amazing food? How about regenerative agriculture? What about having fun while working hard, sometimes really hard? All of the above? Well, we are looking for you.
Kilt Farm manages almost 40 acres over two properties in Boulder County growing over 80 different varieties of vegetables with a focus on soil health and nutritional density. We have many positions available for the 2021 Season. Take a look at the list below and send us your details.
We look forward to hearing from you.
2021 Season Positions:
Click on any open position to to learn more.